Celebrating five years as a bookshop
In September 2018, Well-Read Books opened its doors for the first time. Over the five years the stock has expanded and includes a wide range of both fiction and non-fiction. Our stock of carefully selected new books increases on a weekly basis and we try hard to offer customers 'something different' from what can be bought in a supermarket.
Listen to our Podcasts!
Wigtown booksellers are set on entertaining you – with their thoughts on books they have read, books they would like to recommend, and maybe some they were ambivalent about. The Booktown Blether Podcast will keep you up-to-date with all that is happening on the literary front in Scotland's National Booktown. Listen on Podbean.
Christmas has arrived at Well-Read Books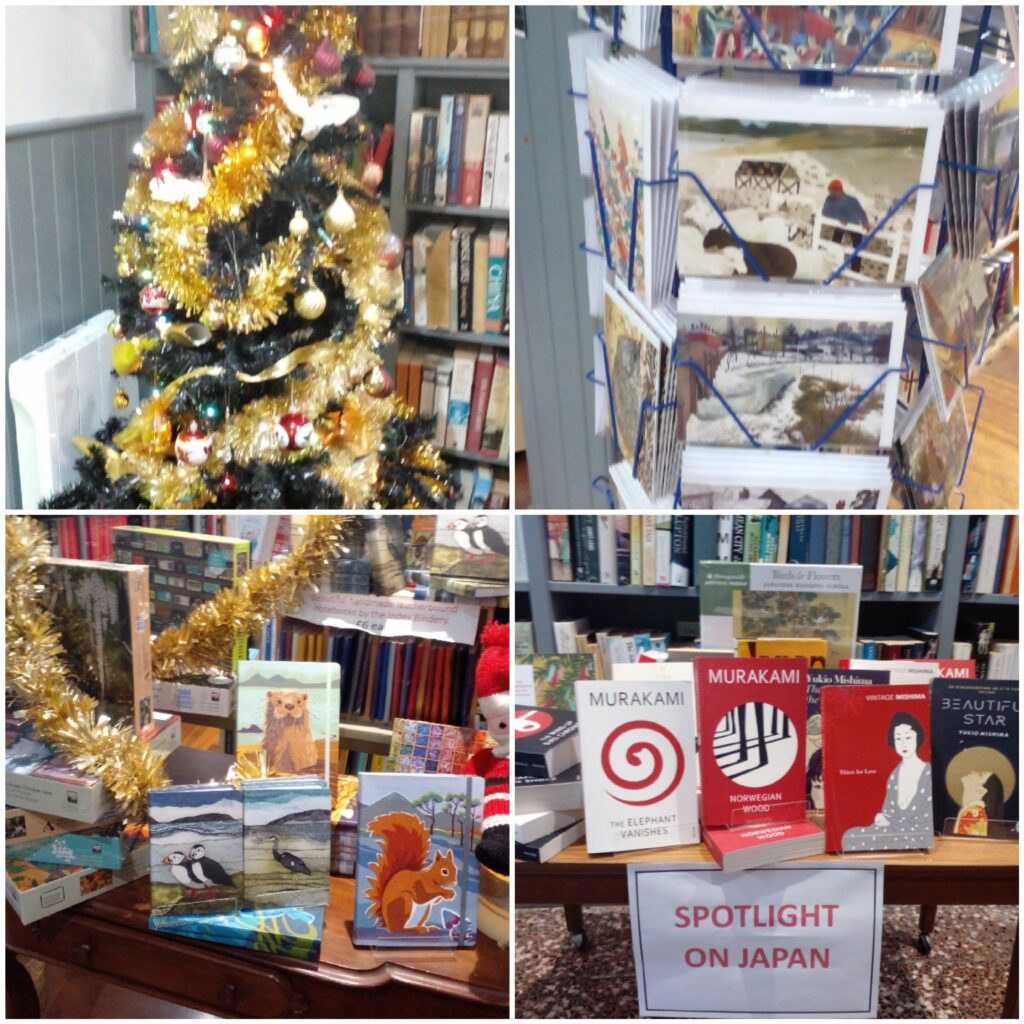 If you are looking for something a little different to give as a Christmas gift, we have some ideas for you.
A selection of beautiful notebooks. Jigsaw puzzles featuring some lovely countryside scenes, to The World of Hercule Poirot, a puzzle with over 100 clues to identify to 'put your little grey cells to the test' as you piece together the great detective's most famous cases'. That should keep all the family busy after Christmas dinner! We will post items to you, so give us a call with your (Christmas) wishes.
New fiction
We stock a wide variety of new fiction. Here are some of our current bestsellers – the first three are only £5.00 each.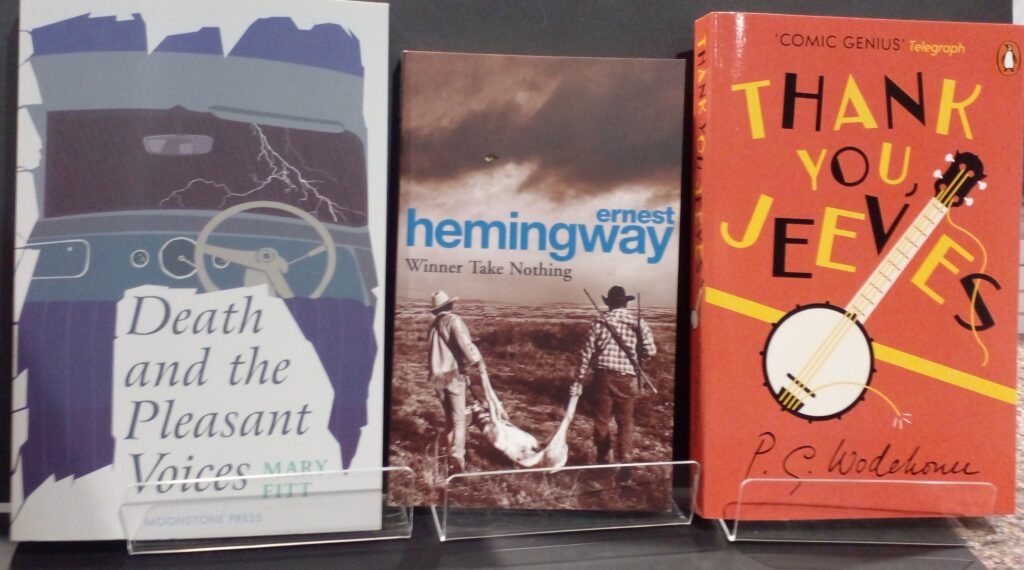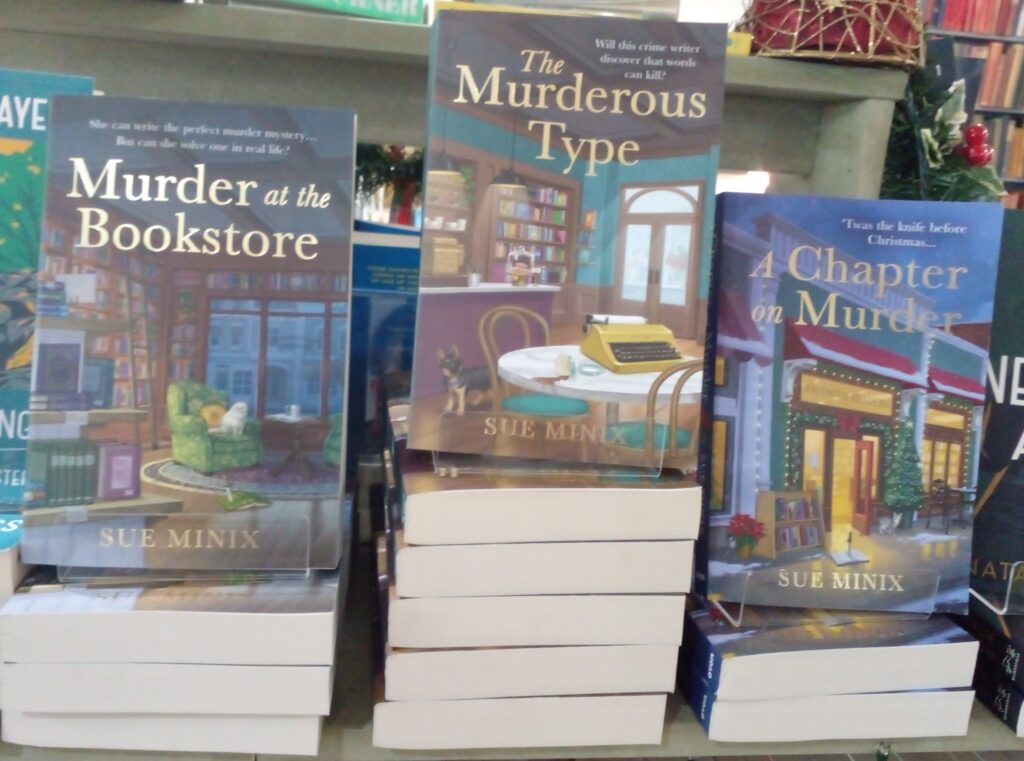 Non-fiction